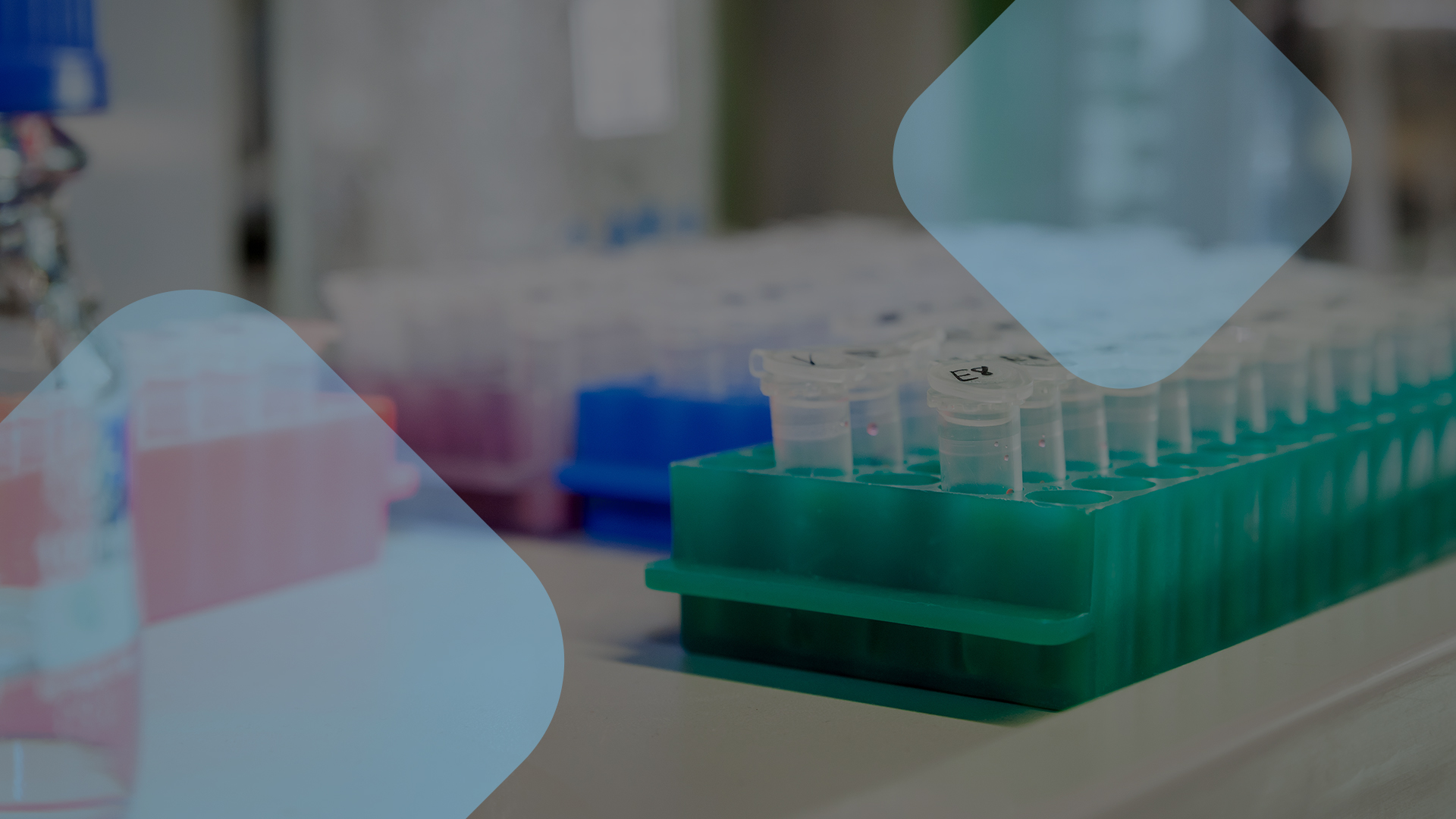 Alterity Therapeutics is a clinical stage biotechnology company dedicated to creating an alternate future for people living with neurodegenerative diseases. The Company's lead asset, ATH434, has the potential to treat various forms of Parkinsonian disorders. Alterity also has a broad drug discovery platform generating patentable chemical to intercede in disease processes. Alterity is located in Melbourne, Australia and San Francisco, California, USA. The Company is listed on the Australian Securities Exchange (ASX: ATH) and NASDAQ (NASDAQ: ATHE).
Investment Highlights
Strong and highly experienced board and management team with significant R&D and commercialisation experience including 3 drug approvals by US FDA.
ATH434 is a novel drug candidate targeting key proteins implicated in neurodegeneration of Parkinson's disease and atypical parkinsonism.
ATH434 has completed its Phase 1 clinical trial program.
First therapeutic target selected – Multiple System Atrophy (MSA), a form of atypical parkinsonism, is a devastating disease with no approved treatments.
FDA Orphan Drug designation in the U.S. and EU for ATH434 for the treatment of MSA received.
Significant market potential in MSA – estimated peak sales of US$725M.
Receive news from Alterity Therapeutics