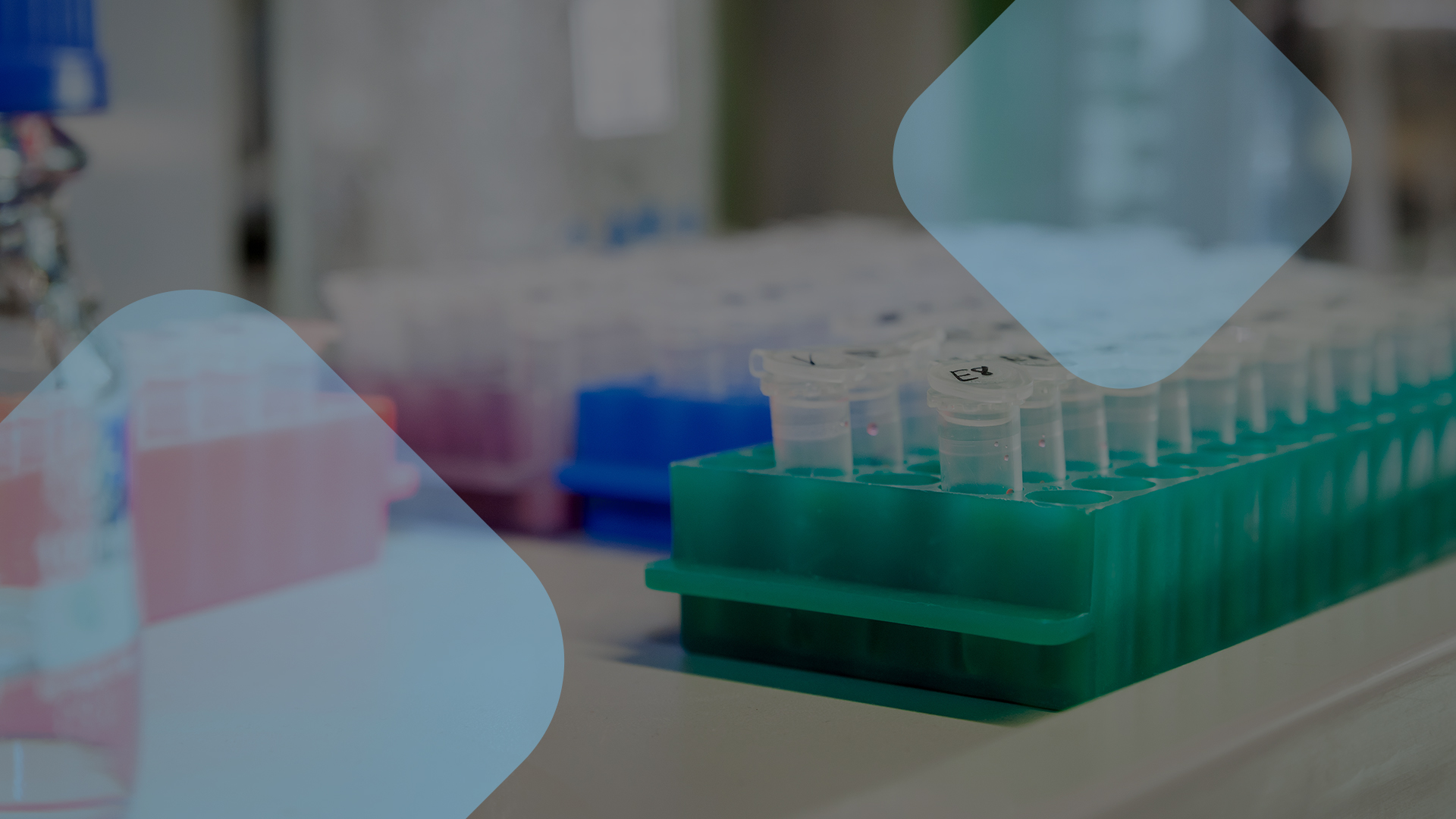 Alterity Therapeutics is developing best-in-class therapies to treat neurodegenerative disease.
The Company was incorporated in 1997 in Melbourne, Australia and listed on the Australian Securities Exchange in 2000 and NASDAQ in 2002
The company operates under the tickers ASX: ATH and NASDAQ: ATHE.
Investment Highlights
Strong and highly experienced board and management team with significant R&D and commercialisation experience including 3 drug approvals by US FDA.
ATH434 is a novel drug candidate targeting key proteins implicated in neurodegeneration of Parkinson's disease and atypical parkinsonism.
ATH434 has completed its Phase 1 clinical trial program.
First therapeutic target selected – Multiple System Atrophy (MSA), a form of atypical parkinsonism, is a devastating disease with no approved treatments.
FDA Orphan Drug designation in the U.S. and EU for ATH434 for the treatment of MSA received.
Significant market potential in MSA – estimated peak sales of US$725M.
| | | | |
| --- | --- | --- | --- |
| November 12, 2021 | AGM Presentation 2021 | | 3 MB |
| June 17, 2021 | MST Access Micro and Small Caps Conference Presentation – June 2021 | pdf | 2 MB |
| March 10, 2021 | HC Wainwright Global Life Science Conference Presentation – March 2021 | pdf | 2 MB |
| December 2, 2020 | Alterity Therapeutics FNN presentation – December 2020 | pdf | 429 KB |
| November 18, 2020 | AGM Presentation 2020 | pdf | 2 MB |
| May 22, 2020 | Alterity Therapeutics AAN Presentation – May 2020 | pdf | 402 KB |
| November 26, 2019 | AGM Presentation 2019 | pdf | 777 KB |
| June 4, 2019 | Alterity Therapeutics Investor Presentation for FNN | pdf | 1 MB |
| May 9, 2019 | Alterity Therapeutics AAN Presentation | pdf | 755 KB |
| April 10, 2019 | Alterity Therapeutics Investor Presentation | pdf | 2 MB |
| January 8, 2018 | Prana Biotechnology JPM investor presentation | pdf | 3 MB |
| January 8, 2018 | Biotech Showcase Presentation | pdf | 3 MB |
| January 8, 2018 | Biotechnology Biotech Showcase Investor Presentation | pdf | 3 MB |
| April 22, 2016 | World Orphan Drug Congress Presentation | pdf | 3 MB |
| July 17, 2014 | AAIC Panel Presentation – Colin Masters | pdf | 3 MB |
| February 18, 2014 | Reach2HD Clinical Results Investor Presentation | pdf | 1 MB |
Receive news from Alterity Therapeutics