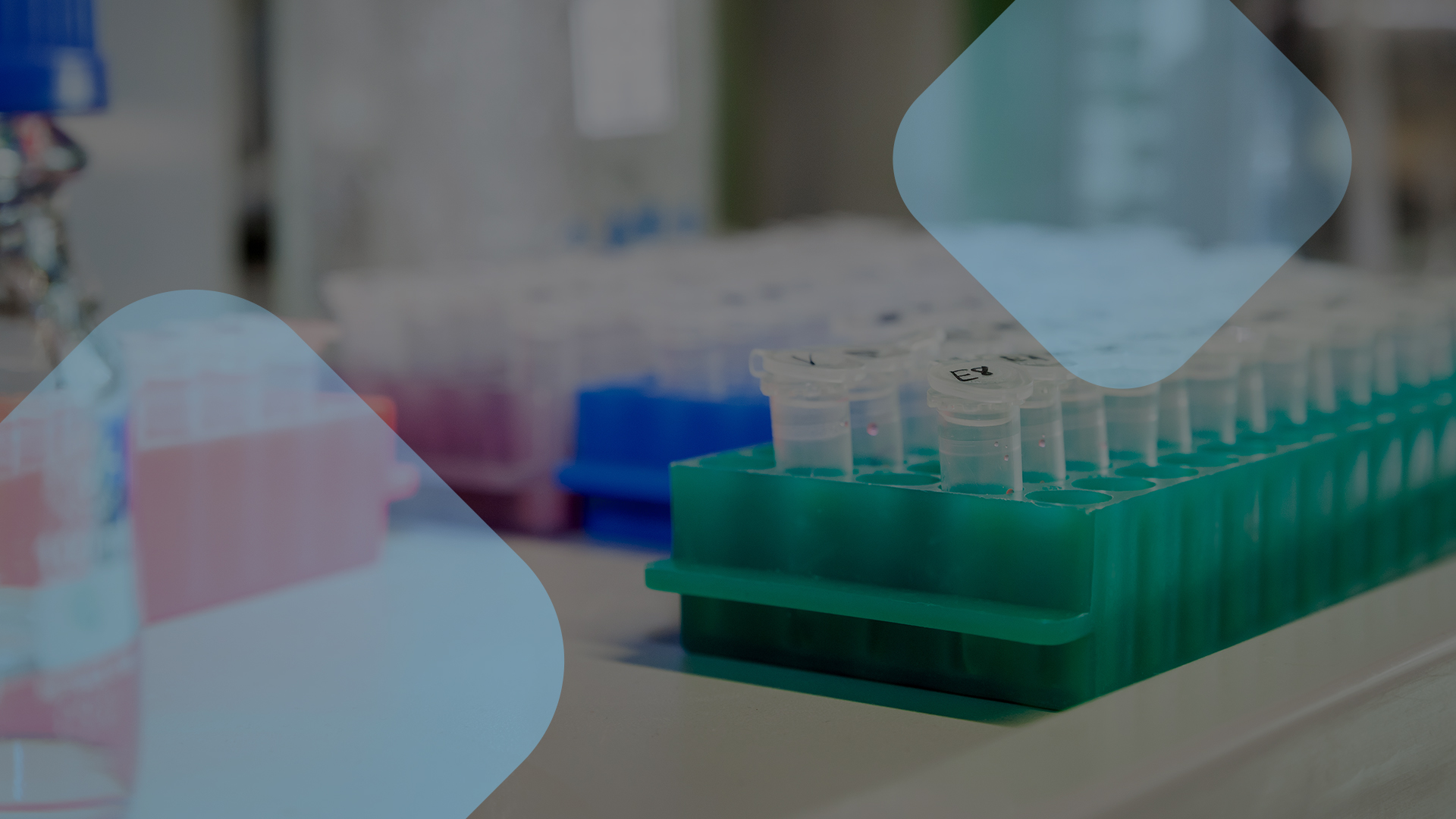 Sign up for our investor alerts
Receive press releases, news and updates from Alterity Therapeutics.
Creating an alternate future
for people living with
neurodegenerative diseases.
Alterity Therapeutics is a clinical stage biotechnology company focused on neurodegenerative diseases. Alterity's lead candidate, ATH434, is the first of a new generation of small molecules designed to inhibit the aggregation of pathological proteins implicated in neurodegeneration. ATH434 has been shown preclinically to reduce α-synuclein pathology and preserve nerve cells by restoring normal iron balance in the brain. In this way, it has excellent potential to treat Parkinson's disease as well as various Parkinsonian disorders such as Multiple System Atrophy (MSA). ATH434 is currently in two Phase 2 clinical trials in MSA. Alterity also has a broad drug discovery platform generating patentable chemical compounds to intercede in disease processes.
Contact Investor Relations
Receive news from Alterity Therapeutics